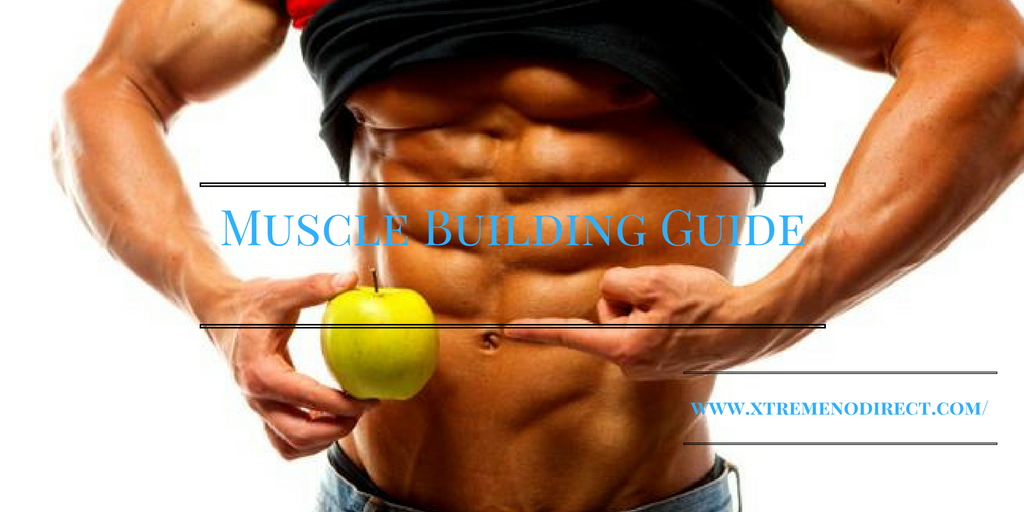 Undoubtedly, Habits are the most important  factor when it comes to building strength and muscles.  Workout and training are incredibly important to achieve body building goals, but without proper routine it is futile.  You need to form  nutritious habits  to drive the daily effort and progress.
There are seriously no shortcuts or hacks to build and strength muscles. Have a look on the infographic give below by Projectnext-Net and practise following habits on daily basis.
Building  healthy habits over time you will notice they become easier and require less thought. A muscle building guide will help you to stay consistent and dedicated with the process.
However, if you need little help you can learn  fitness hacks  that will make your workout easier.
XTstaff is a blogger with wide interest in training, health and personal development. She strongly believes that competency skills are essential for a fast changing world. Besides, she also focuses on human health which is inter related to working performance. She is also researching for
pregnancy workouts
, workouts to get better shape etc.