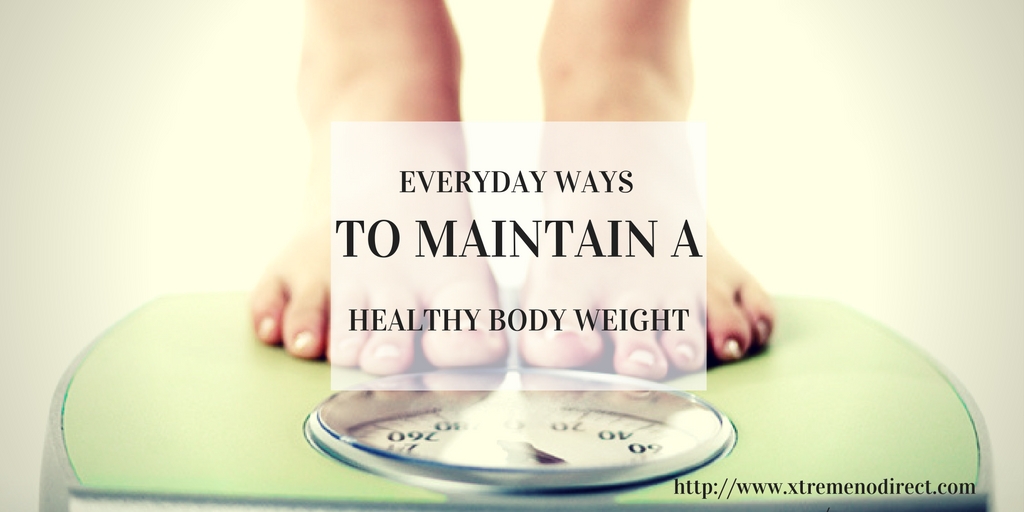 Reaching and maintaining a healthy weight is important for overall health and can help you prevent and control many diseases and conditions. Maintaining a healthy lifestyle can be really daunting. But, actually it's not, if we just try to shift over to healthier eating and physical activity everyday. Whether at home or at work, some simple and easy changes for life can make all the difference.
There are plenty of things we can do to get to a healthy weight and, most importantly, stay there. How about starting off with these simple ideas? Let's have a look at infographic by Nu Skin to take a good start for healthy body weight.
Now you know the secrets to long term weight loss success, get started with your weight management program today. Help yourself to stay energetic throughout the day and feel good about yourself.
XTstaff is a blogger with wide interest in training, health and personal development. She strongly believes that competency skills are essential for a fast changing world. Besides, she also focuses on human health which is inter related to working performance. She is also researching for
pregnancy workouts
, workouts to get better shape etc.