10 Fitness Facts Everyone Needs to Know – An Infographic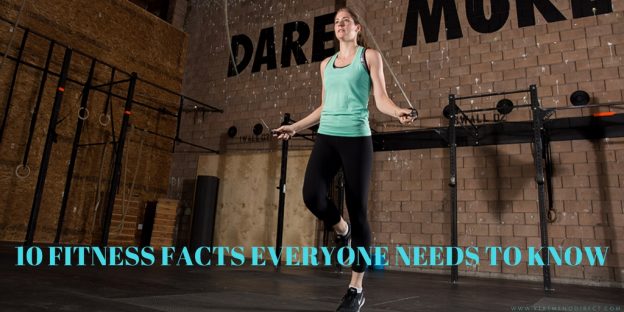 Physical fitness is a state of being physically fit and healthy. It the ability to perform aspects of sports, occupations and daily activities. Being active offers benefits far beyond the obvious. Of course, an improved physique and a clean bill of health aren't too shabby, either. A person who has a knowledge of fitness facts is capable of living life to its fullest extent. Physical and mental fitness plays a very important role in your lives. People who are both, and mentally fit are less prone to medical conditions as well.
Exercise plays a very important role as it does not only improve your body but also helps your mental function. It also protects the body from diseases. To have a proper knowledge of what are the good fitness tips, please go through an infographic given below.