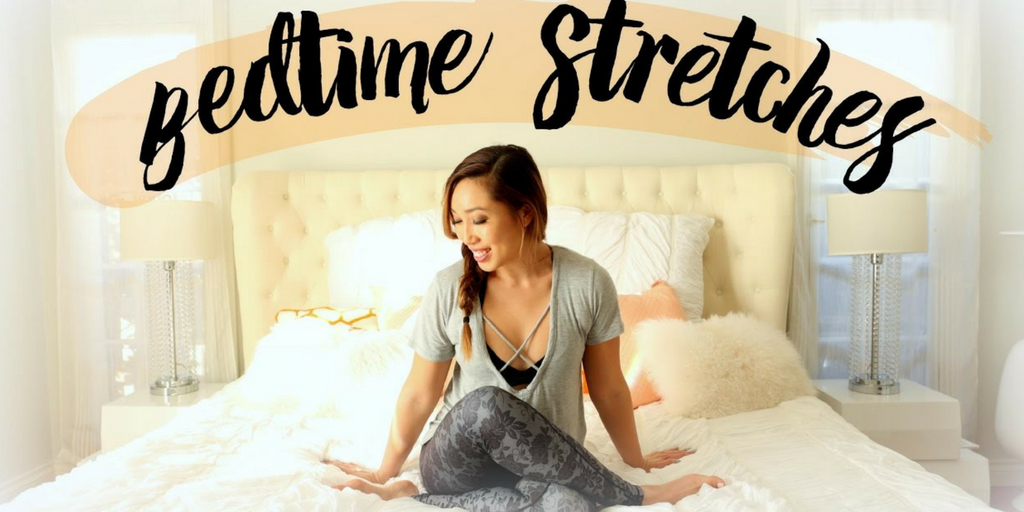 After a busy and stressful long day at the office or running around ticking things off your to-do list, there's nothing that may make you feels quite as good as slipping into bed for a good night's sleep. But before going to bed, you might want to take a minute or two to do a bit of pre-bedtime stretching. These stretching exercises will not only help in relieving the stress of the whole day but they may even to help you get to sleep just a little faster. It not just makes you more relaxed and stressful, but it also helps keep your muscles flexible so that you experience less discomfort or workout-related stress or injuries. If you're a shower before bed kind of person, these stretches to do in the shower will help soothe tired muscles and prepare your body for sleep.
Check out the Infographic below in order to know the exercise to be preferred before going to bed for a good sleep.

It is not just exercise but also some of the yoga asanas are very good for a better sleep. Exercises like:
Legs up the wall stretch
Side Sweep
Savasana
Forward Crawl and Side Sway
Hip Lift
If you haven't already started stretching and yoga, you might want to give it a serious try. As you can see, there are huge benefits of stretching and as well as yoga that you can get from not only by doing it before and after exercise but on a regular basis in general. After a stressful day yoga for back pain is like a medicine to this. This will make you feel happier, make you more flexible, help you balance better, and so much more.
XTstaff is a blogger with wide interest in training, health and personal development. She strongly believes that competency skills are essential for a fast changing world. Besides, she also focuses on human health which is inter related to working performance. She is also researching for
pregnancy workouts
, workouts to get better shape etc.