17 Best Full Body Stretching Exercises For Flexibility- Infographic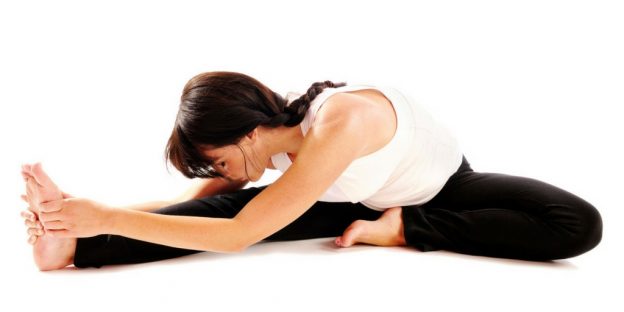 Do you wake up in the morning achy or constantly tight and sluggish? Probably you are the one who skips out on stretching. Stretching is most important for flexibility of the body. Flexibility includes the range of motion in your joints. As well as the length of the ligaments and tendons that surround those joints. To start waking up with energy and safeguarding your body from injury start doing stretching from today. In your stretching sequence always include hip stretching exercises. Below are some full body stretching exercises for flexibility everyone should try.
Here check out info-graphic by popsugar showing full body stretching routine.