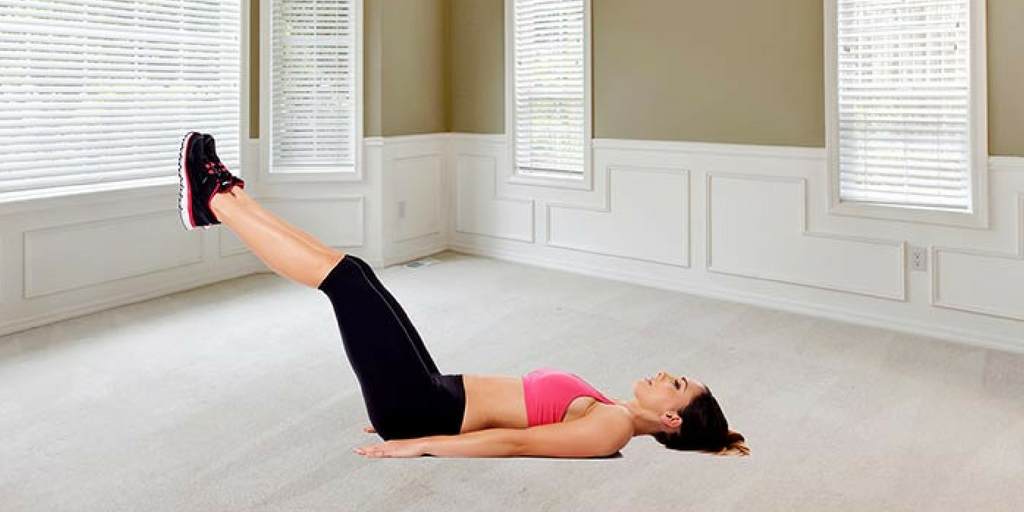 Working your legs is essential for your fitness! Exercises for bad knees are there but we totally ignore them we mainly focus on our upper body. Your legs not only move, but as the largest muscles in your body they help you perform those big calorie-burning exercises which bump up your metabolism. The problem is that bad knees can get in the way and they're a common problem. Injuries, surgeries, arthritis and runner's knee, there are many reasons you might be experiencing knee pain. So in this we will try to show you the best exercises for bad knees so you can strengthen your legs without putting stress on your knees.
Check out the infogaphic below by GET HEALTHYU. These leg exercises are perfect for bad knees problems.
Most knee pain actually stems from a lack of strength in your legs. How's that for ironic? Yes, strengthening the muscles around your knee joint is one of the best ways to protect you from knee pain.
Here are some great exercise modifications for bad knees.
1. Swap out your squats
2. Reverse your lunges
3. Come alive with deadlifts
4. Bridge the gap with bridges
5. Roll with a stability hamstring roll-in
Everyone once faces this stage of pain and it's not because we are not fit, but it is because our schedule is very busy. The person doing siting jobs also faces the problem of back pain. Yoga for back pain is the best to get rid of it and same is the case with knee pain if we follow these exercise properly we can easily get rid of them.
Must try once for a healthier life!
XTstaff is a blogger with wide interest in training, health and personal development. She strongly believes that competency skills are essential for a fast changing world. Besides, she also focuses on human health which is inter related to working performance. She is also researching for
pregnancy workouts
, workouts to get better shape etc.