How To Lose Belly Fat And Get A Shredded Six Pack- Video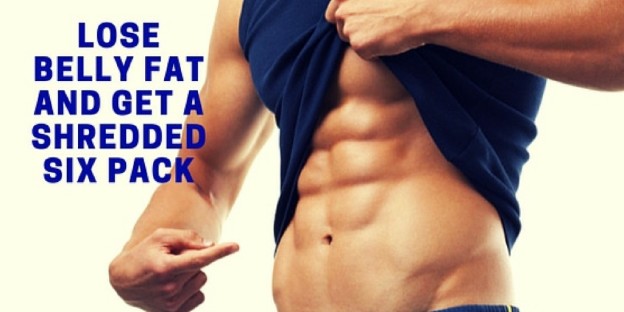 No matter how much muscle they put on and how hard some people workout, one area of the body appear too stubborn to tone up 'the belly'. Losing your belly and getting six-pack ABS is no easy feat. It will take dedication, time and patience to get a six pack. You must focus on your diet and perform regular cardio exercise to lose the fat and then do regular exercises to train all the muscles of your core.
We all know that not everyone will look like a model on the cover of any fitness magazine, losing even some of your belly fat will reduce your risk of developing chronic diseases such as heart disease and type 2 diabetes.
Watch this video for 25-minute intense workout with a prayer in which you can accomplish both of these goals: lose fat and build muscles  by Brandoncarter 🙂