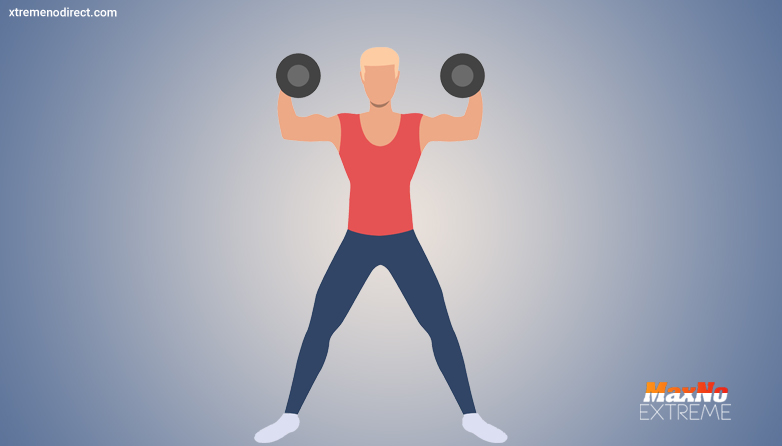 Going to the gym to use the latest state-of-the-art equipment is pretty awesome. But if you want an intense do anywhere, do anytime kind of exercise routine. Look no further than a total body dumbbell workout that leaves no major muscle group untouched.
Dumbbells are one of the best pieces of workout equipment. You can do anything with them as long as you know where to start. Grab a set of light weights and do two or three moves every day. Do eight to 10 reps of each exercise before you move on to the next one. Exercises like jumping jack, squats etc.
If need more information have a look at the Infographic below by workoutlabs


This workout plan targets and works every major muscle group to get toned body. That means we include exercises to firm your arms, define your shoulders, sculpt your legs, lift your butt and tone your abs. As well as exercises to strengthen your back and chest which are important for perfect posture. Posture isn't key for good health but makes you look slimmer, taller, and more confident. It shows your body at it's best, making you look better in all the right ways.
XTstaff is a blogger with wide interest in training, health and personal development. She strongly believes that competency skills are essential for a fast changing world. Besides, she also focuses on human health which is inter related to working performance. She is also researching for
pregnancy workouts
, workouts to get better shape etc.