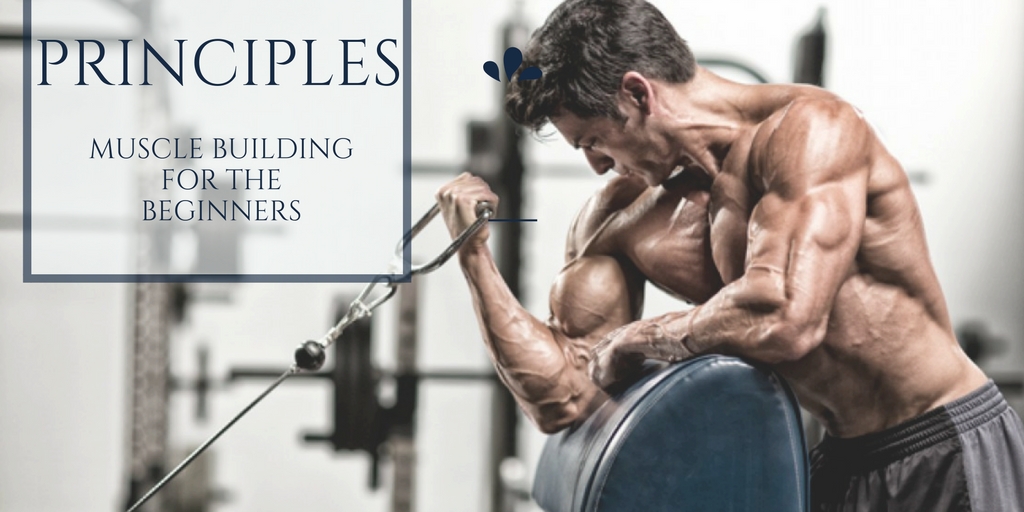 You know , its not like you will get into the gym do whatever looks hard and you are done. You are not going to have a good muscular body the other day only. It require a strong objective, and after that you require an arrangement on the best way to acquire that goal. Without those two things, you'll see no difference and will look the same.
Below is the video by Strength Camp which gives you the foundation and basics of the muscle building which one can adapt and get some benefit of the same:
There are so many people who wants to know how to build muscles and how to gain size.But there is a lot of confusion that this type of program is the best program , that type of program is the best program. Some of them also want to design their own program sometimes. Since there is lots of confusion, there are principles of muscle building that can be used to multiply your gains and workout accordingly.
XTstaff is a blogger with wide interest in training, health and personal development. She strongly believes that competency skills are essential for a fast changing world. Besides, she also focuses on human health which is inter related to working performance. She is also researching for
pregnancy workouts
, workouts to get better shape etc.