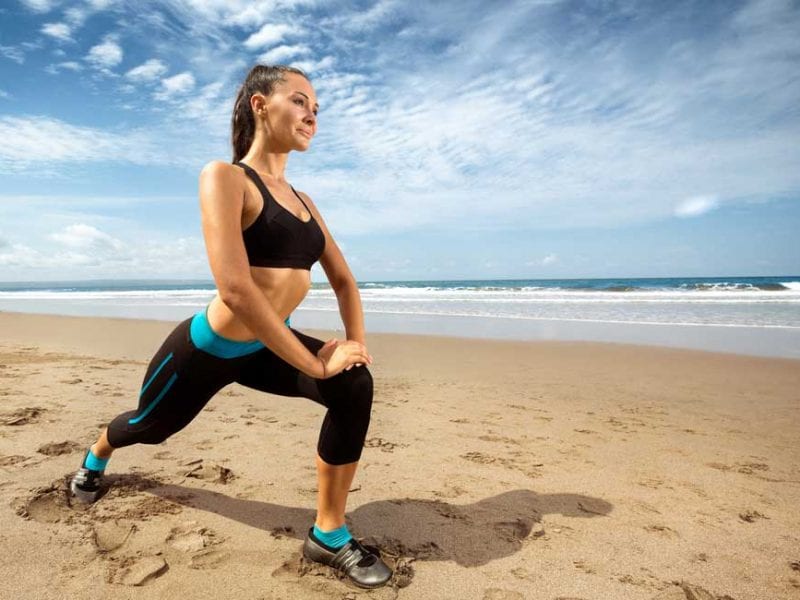 Our beloved sweaters and scarves cover a multitude of imperfections on our bodies during the winter months. But as the weather gets warmer most of us want to tone our bodies as more of it becomes on the show.
Try the workout given below by TransformFitSpo to start working for a perfect summer body. Add the best workout to your existing exercise routine.


Dumbbell exercises like squat, press, bent over etc. Most of these exercises can be done at home or on-the- go, so getting in perfect form doesn't always have to depend on hitting the gym.Weighted resistance training is the best way to burn excess fat and calories when compared to cardio alone.
Sculpt, tone and tighten your whole body at home with the summer-ready full body workout routine for women. This workout is designed to improve your cardiovascular endurance and speed up your metabolism.
XTstaff is a blogger with wide interest in training, health and personal development. She strongly believes that competency skills are essential for a fast changing world. Besides, she also focuses on human health which is inter related to working performance. She is also researching for
pregnancy workouts
, workouts to get better shape etc.