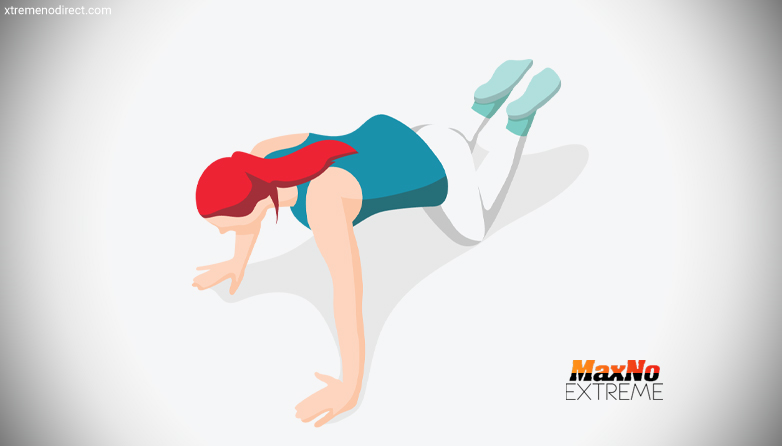 A workout routine does not have to belong in order to burn calories and pump up the heart rate. A 20-minute cardio workout plan that you do four times a week can bring fabulous results if you follow a healthy diet. As it is said if you want to lose weight the most important factor is healthy eating.
Moderate running or jogging can be a good solution, and there are several other cardio exercises to do at home without equipment or at the gym. Try a few and pick the one you enjoy the most.
Exercises:
– Burpees
– Sumo Squats
– Mountain Climbers
– Inch Worms
– Walking Lunges
– Skaters
– Butt Kicks
Check out the Infographic below by "gethealthyu.com" and know the 10 different cardio exercises which must be followed for a good physic.

When it comes to running, you could be putting a lot of pressure on your knees and ankles because your running technique is not proper. When you opt to do an alternative to running, you are going to be putting pressure on your joints, but it isn't going to be a constant pressure in the same areas. Fitness really sucks at times, but it's a necessary evil that will help you with your fitness goals.
XTstaff is a blogger with wide interest in training, health and personal development. She strongly believes that competency skills are essential for a fast changing world. Besides, she also focuses on human health which is inter related to working performance. She is also researching for
pregnancy workouts
, workouts to get better shape etc.