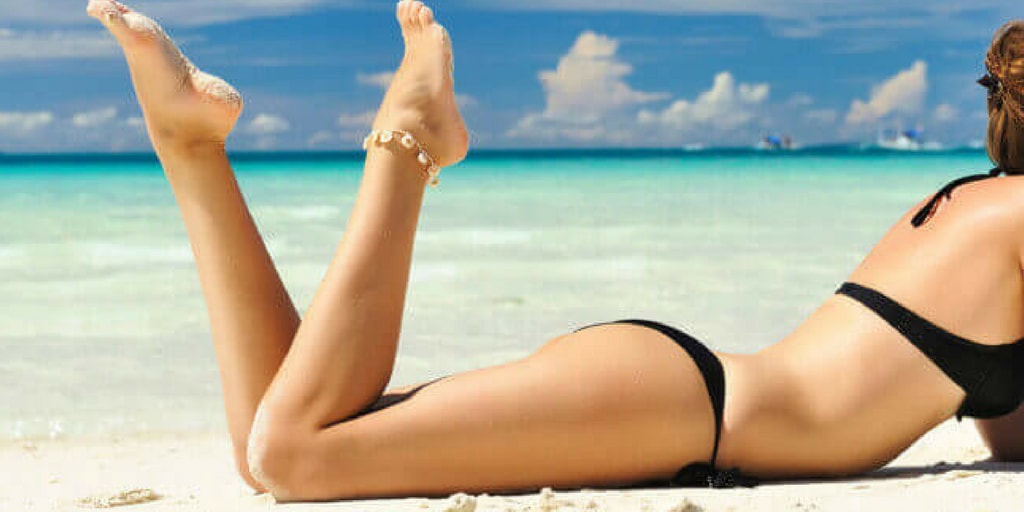 Working the chest and back is usually the main concern for men at the gym. But it's essential for women as well. Chest workout routines for women are the best way to provide an extra lift to your bust. They help your girls get back in shape and prevent sagging. Working the chest muscles will improve your posture, there by enhancing your silhouette and confidence. Here are some benefits of chest & back workout:
Working your chest helps reduce that appearance of "armpit fat" and creates the appearance of a fuller, perkier chest for women.
Back exercises help reduce lower back pain, prevent your shoulders from rounding forward in a slouching position. There for help, you stand up taller, making you look leaner without losing any weight at all! It also looks sexy when you wear slinky dresses with no back.
Try these chest and back stretching exercises for flexibility. Get your body ready for tank top season. For more information about the chest and back workout view the Infographic given below by spotebi.com