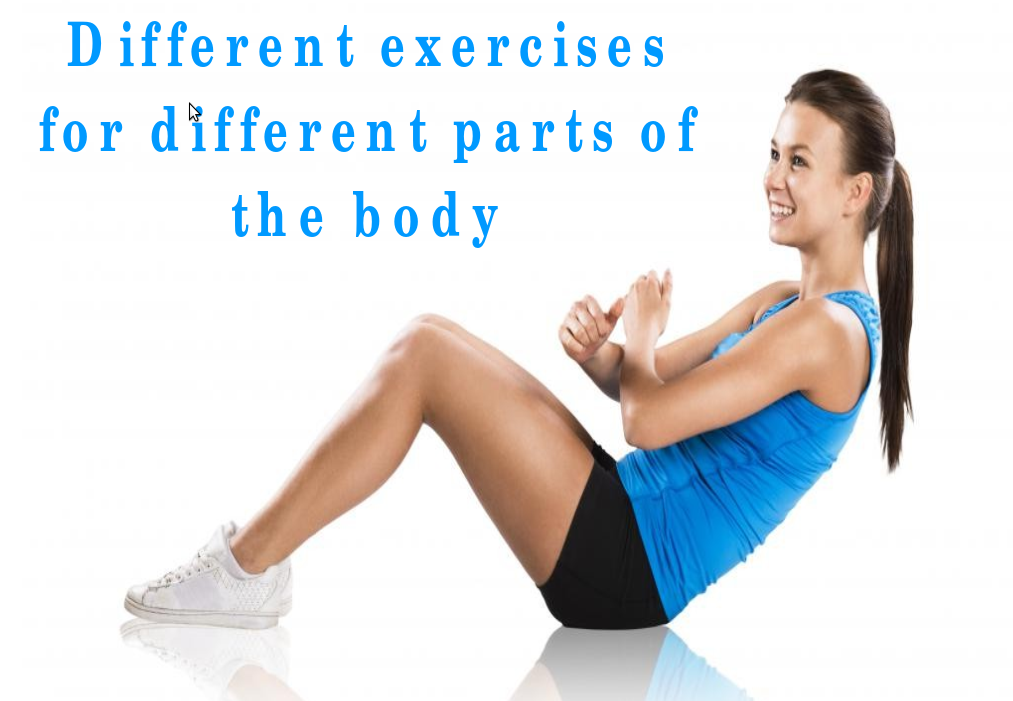 Are you new to workout and just starting out? Are you aware of the body parts you need to work on, but don't have any idea how to get started?
Exercise or workout is not a tough task but choosing the correct one for yourself is. In order to start off the workout regimen one need to categorize your body in a way that he/she has idea what needs to be done. There must be the areas you need to loose some weight from and then you need to put on some. So, shouldn't workouts vary accordingly.
Check out the inforgraphic below in order to find out which exercise is most suitable to your body part:
Once you understand the different muscle groups and their requirement of your body, all you can do is choose the most effective exercise for that particular area and simply get started. That's really going to help instead of following any typical workout routine blindly.
XTstaff is a blogger with wide interest in training, health and personal development. She strongly believes that competency skills are essential for a fast changing world. Besides, she also focuses on human health which is inter related to working performance. She is also researching for
pregnancy workouts
, workouts to get better shape etc.