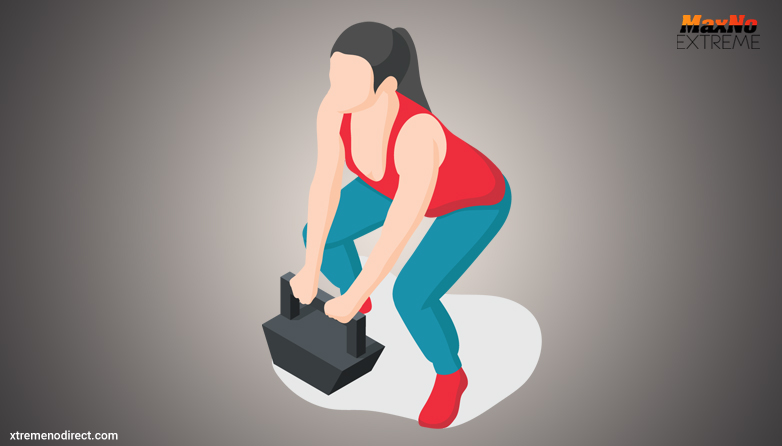 Kettlebells are one of the best ways to burn tons of calories. These are so different from regular weights as  many muscle groups are used for each exercise. This means you will get the high intensity that burns the calories, while you are toning and strengthening your muscles.
You will love how this workout boosts your metabolism, makes you sweat, and tones your booty.
For more information look at an Infographic below by Kettlebell Halo

The kettlebell is a very effective tool to build strength and endurance that can be applied to many real-world scenarios. Especially for women, it is a great entry point to strength training and for men a good tool to teach better body awareness and stability. Its effectiveness on the internet might be a little overstated based to reference and comparison flaws.
If you do not like free weights and treadmills and want something between Kettlebells are a must try.
XTstaff is a blogger with wide interest in training, health and personal development. She strongly believes that competency skills are essential for a fast changing world. Besides, she also focuses on human health which is inter related to working performance. She is also researching for
pregnancy workouts
, workouts to get better shape etc.