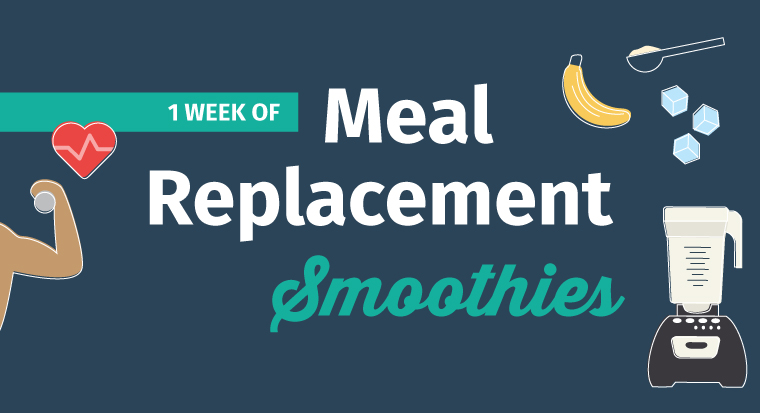 Everyone loves a good protein shake and thanks to their high protein and fiber content. Drinking a shake instead of a full meal can provide enough nutrients and calories too. They also help in a gradual weight loss effort or a healthier diet, by boosting calorie burn, lose belly fat and preserving lean muscle mass. Not all meal replacement shakes are nutritionally equal, so it's crucial to spend your some time in examining nutrition ingredient labels and facts before you make a choice.
Check out the infographic on 7 meal replacement smoothies and shakes that meet all your requirements and have everything you want in your meal in order to remain happy, healthy, and strong.
Infographic credit: www.blendtec.com
XTstaff is a blogger with wide interest in training, health and personal development. She strongly believes that competency skills are essential for a fast changing world. Besides, she also focuses on human health which is inter related to working performance. She is also researching for
pregnancy workouts
, workouts to get better shape etc.