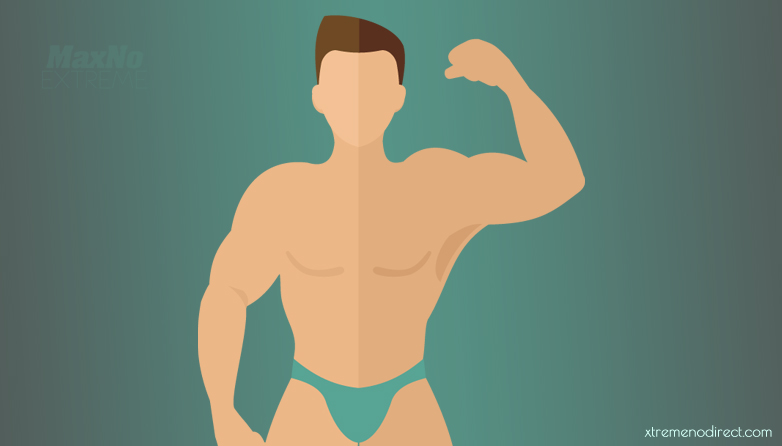 As people are getting more and more fitness conscious, they are looking for ways that can help them to stay fit and healthy. CrossFit is the most recent of all fitness methodologies that help increase the cardiovascular levels, stamina, flexibility, speed as well as the strength of every individual whether young or old. Unlike, gym, aerobics, and others, the goal of CrossFit is not to achieve any particular ability with a certain set of moves, but a general physical fitness that is applicable to each and every one. The exercises involved in this kind of fitness trend include pushing, pulling, throwing, lifting, jumping, running, and other cool home-based workouts. Now the question is CrossFit for everyone can be answered by the following.
1. Fun Workouts: Many people feel lazy about exercising and workout, especially if following the same set of movements every day. CrossFit on the other hand, makes workout fun, as instead of following the same workout routine, the exercises involved in CrossFit are constantly varied making exercising fun and more relaxing. This is one of the primary reasons for CrossFit for everyone, as more people would love to work out if it is more fun than a typical routine.
2. Health For All: CrossFit can be called a sport of fitness as everyone following this methodology is treated like an athlete having a healthy competitive spirit and all athletes as we know are the healthiest of humans. They are serious about their nutrition and try to improve their sport by training themselves constantly. This also helps them to keep up with their shape. Everyone getting CrossFit training is treated as the same sportsperson and hence acquires a great fitness level. Here is the best way for CrossFit workouts infographic:
3. Mimics Common Everyday Activities: The CrossFit exercises imitate daily activities like sitting and standing (squats), picking up things off the ground, or carrying luggage from one place to another. Thus, each of these and other physical workouts involved in CrossFit help people to carry out their everyday activities smoothly and efficiently.
4. Provides A Team Atmosphere: since you will be performing the exercise in a group, you will find it much easier to push yourself to do better rather than while performing alone. People having the same ambition of getting fit are brought together to workout. CrossFit promotes an internal competition among the members of the group. In such an environment, everybody would want to execute their workouts exceptionally, hence facilitating their motivation of working out harder and getting good results.
To make this thing happen, best muscle gain supplement is must be used. And As maintaining one's fitness has become an important aspect today, CrossFit 4 everyone offers a platform for everyone big or small, young or old to work out together and stay in shape while having fun.