6 Leg Strengthening Exercises To Do At Home- Infographic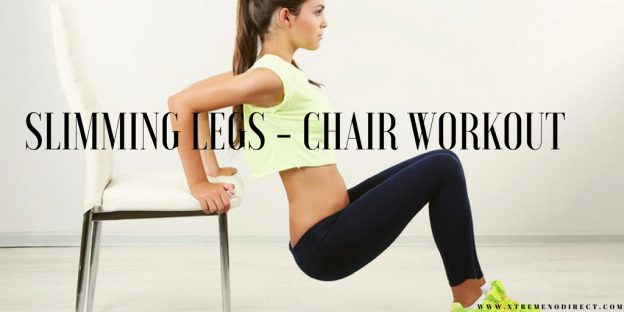 Whether you want to sneak in some extra exercise at the home or office from your work, or are dealing with an injury or limitation that requires you to remain away for weightlifting. This workout offers an alternative to your traditional routine. These leg strengthening exercises help you to improve your posture, core strength, and functional flexibility. This no-impact session offers an effective way to exercise, even when you are free from work at home or office.  To have a proper knowledge of which exercises you would go for, please go through an infographic given below.
You can also do dynamic and flexibility exercises with a chair. We want to remind you that static exercises are more suitable for women after 40. They are even more effective than dynamic ones. They will help you to burn more calories in the shorter time. So, if you want to see result quicker, just stick to static exercises. You also should remember that you should not skip your pieces of training and keep your motivation up.