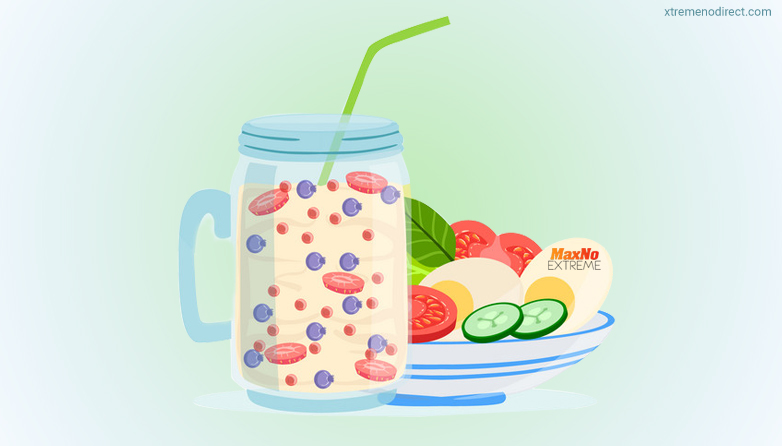 One of the most common questions for dietitians is that what should I eat before and after a workout?. Breakfast can be considered as one of the most important meals of the day. But for those who manage to go gym into their everyday routine, post and pre-workout meal can be just as important. It's best not to eat just before a workout because while your muscles are being used during the workout, your stomach on his side is trying to do digest the food in your stomach. These parallel operations do not allow optimal performance. Moreover eating very close to a workout time may imply some discomfort when
working out. Fueling your fitness with the proper muscle gain diet will always help you to maximize the benefits of all your hard work at the gym.
Below are the best pre and post-workout meal you should try.
Here check out info-graphic by team sam fitness showing what to eat pre and post-workout
Pre and post-workout foods are very important in order to balance the glucose concentration in the body. It helps in raising up the performance and enhances the recovery time. For people sinking the for Best Body Building Diet, they must consider including post and pre-workout meals as part of a good diet.
Latest posts by Anu Chauhan (see all)