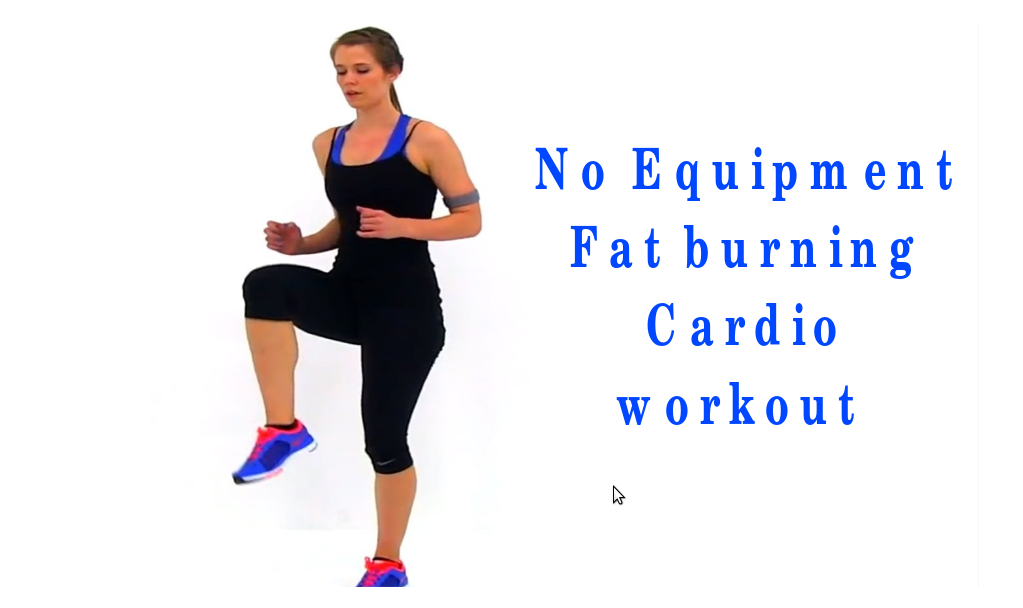 Gone are the days when it was believed that you could run around town for a couple of miles and "be healthy" or look "fit". In today's world definition of 'fit' man is changed. A fit man is the one who is strong, fast, and athletic altogether.This can be a daunting task for those who are struggling with the weight loss. If that's the case, Cardio is one of the most common and effective form of weight loss exercise.
Here's a video by fitness blender describing a fat burning cardio workout that is going to help you with the weight loss struggle. Have a look:
Most often people misunderstood cardio and skip the same with some heavy workout regimen. But the fact is if paired with weight training, a good cardio plan will lead you to fat loss and help you carve a great, muscular body.
Since summer is approaching, You would want to pick up the pace on cardio to help in burning off the fat You have accumulated over the cold winter months. Isn't it…??
XTstaff is a blogger with wide interest in training, health and personal development. She strongly believes that competency skills are essential for a fast changing world. Besides, she also focuses on human health which is inter related to working performance. She is also researching for
pregnancy workouts
, workouts to get better shape etc.