Name Your Gym Fitness Workout Challenge- Infographic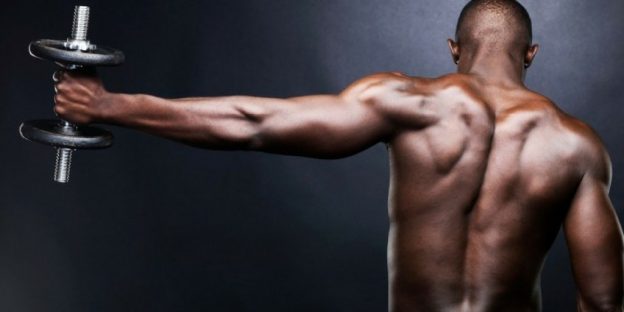 Participating in a gym fitness workout challenge can help you lose weight, regain health, and increase energy. If you workout daily and got confused which exercise to do and from where to start? Come up with a name which you admire most for the fitness workout. Spell that whole name. Do the moves according to the spelling of the name written below and repeat it three times. You can do full body workout by considering these exercises written below. It will be a fun activity to start your workout with.
Here check out info-graphic by fitfluential showing name your workout challenge.